Hello Everyone,
I hope everyone is doing well in this hot weather. Honestly, I am not. I hate Summers, especially July and August because these two months are not only hot they are also very humid, in my corner of the world. Sometimes it gets really difficult for me to breathe and I try to stay in and stay out of the sun. Not always a possibility but I try my best. Unfortunately, this hot weather is also messing up with my creativity and I haven't written anything new in a while. I apologize for missing Fiction Friday posts and also not sharing any poetry with you all. I hope I will start writing again soon. Until then you'll have to excuse me.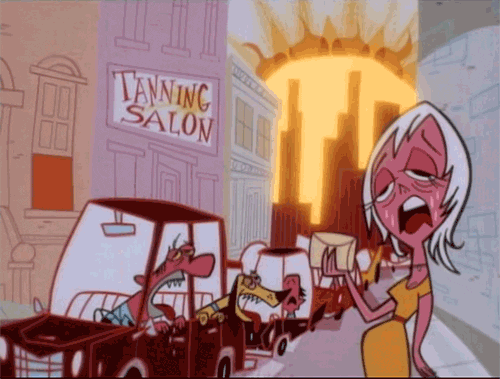 This post is just me letting you know that I might not be as punctual with my posts as I have been since I started this blog a year ago. It has been really fun. I enjoy writing but don't have the patience or the will to go through rejections to get it published. So, posting on my blog is the next best option for me. I love when someone read my work and let me know if they enjoyed it or not. So, yes, it has been a pleasure for me. I do wish to keep doing this but just not as religiously as before.
Enjoy you Summer if you're the kind of person who does. I will never be that person so I just hope to make it out alive. I'd love to hear some of the fun activities that you do when you can't go out. For me, I just read. It keeps my mind of things and sometimes I come across something really good and that makes me genuinely happy.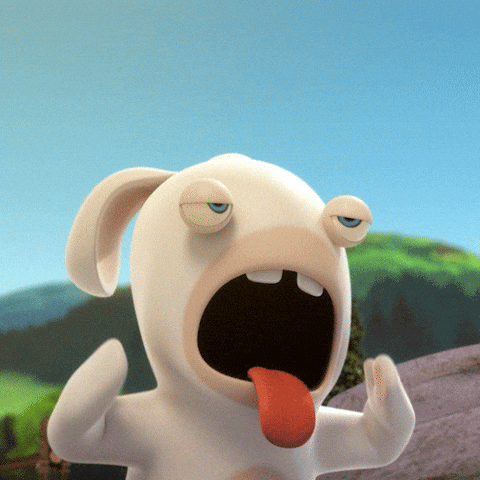 Yours truly,
Fizza #iambookseater