Thank you, Chocoviv's Lifestyle Blog for this nomination!
What is the mystery blogger award?
The mystery blogger award is a 'mystery' ha ha, no the mystery blogger award is an award which is given to "bloggers who are amazing and create ingenious posts. Their blognot only captivates; it inspires and motivates. They are one of the best out there, and they deserve every recognition they get. This award is also for bloggers who find fun and inspiration in blogging, and they do it so much love and passion" – 'okoto enigma' description of award from @Jaazsaunders
The rules of the mystery blogger award –
– put the award logo/image on your blog.
⁃ list the rules
⁃ Thank whoever nominated you and provide a link to their blog.
⁃ Mention the creator of the award and provide a link as well.
⁃ Tell your readers 3 things about yourself.
⁃ Nominate 10-20 bloggers
⁃ Notify your nominees by commenting on their blog.
⁃ Ask your nominees any 5 questions of your choice; with one weird or funny question.
⁃ Share a link to your best post.
Three Facts About Me
1) I actually enjoy painting more than reading (shh don't tell anyone)
2) I have done Ph.D. in economics (in fact, today was my thesis defense. It went well)
3) I don't listen to music (yes, I'm THAT unique)
Chocoviv's Lifestyle Blog's

 Questions
1) Which holiday is your favorite?
I actually don't have a favorite holiday because I don't enjoy the holidays all that much. But if I must choose I'll choose Eid-ul-Fitr (Festival of Breaking the Fast). It's usually a three days celebration after the month of Ramadan. This is the one time of the year when I see all my relatives and mostly it is fun to catch up with them. Also, I enjoy wearing traditional clothes, giving and receiving presents. It's a fun holiday.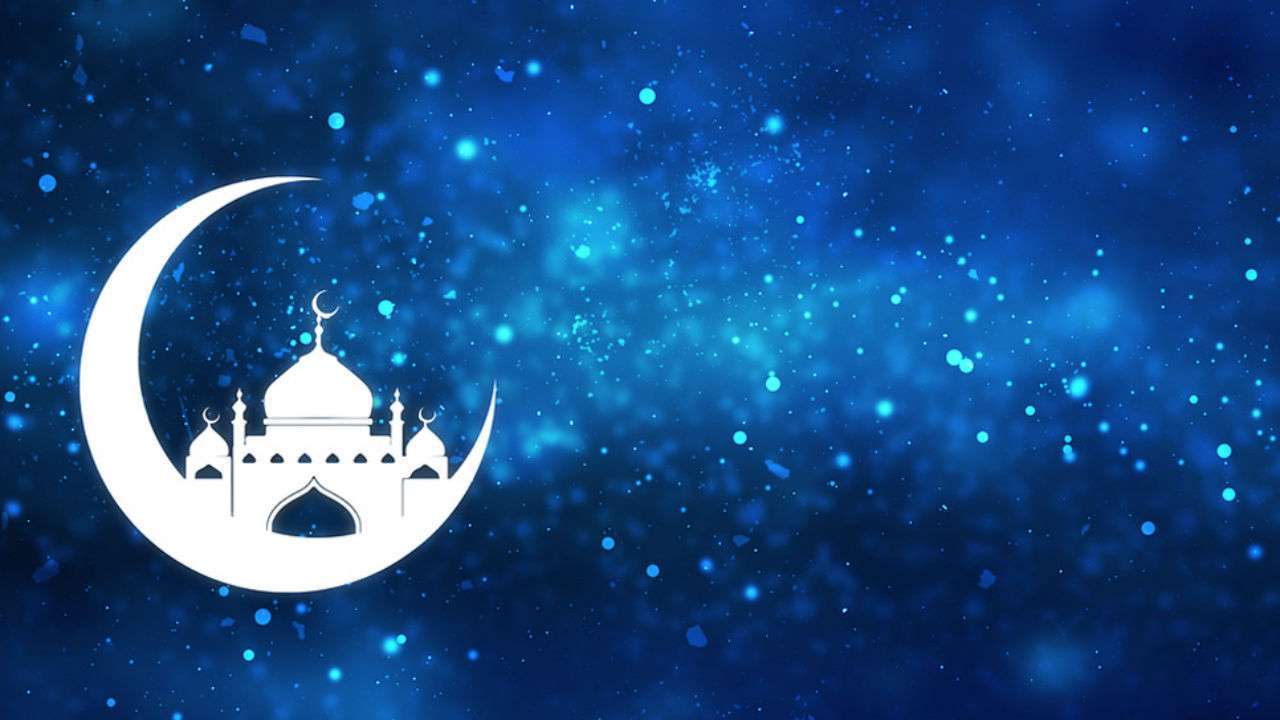 2) What is your favorite way to relax?
Reading! I just love to read with a cup of tea in my hand and maybe a few chocolates. I think that's a perfect way to relax.
3) How do you like to travel by plane or by train?
I have actually never traveled by plane. I don't enjoy traveling by train much. I have done it many times. It's not bad but I prefer road trips.
4) Last movie that you watched?
I recently watched a Taiwanese movie 'Our Times.' It was kind of cute and I love watching Asian movies (with subtitles, of course)
5) If you could switch lives with any celebrity, who would it be?
Harry Potter! Oh, he is fictional you say, but what do I care? No, but seriously how awesome would that be? Well, if I must choose non-fictional celebrity then there is this Pakistani actress/model I really admire and would love to switch lives with her and be in her shoes.
My Questions For My Nominees
Who is your role model?
What is one place you have always wanted to visit? Did you visit it or is it still on your bucket list?
What was the best thing about 2019 and what are your hopes for 2020?
If you could live anywhere in the world for one year where would you go?
Who is your favorite fictional character?
My Nominees
https://celiaelaine.wordpress.com/
https://bibliophagistreviews.wordpress.com/
https://thewordswesharenow.wordpress.com/
https://khyatigautam.wordpress.com/
My Favourite Post
March As A Women Empowerment Month
I had really enjoyed writing this post and it is still one of my most favorite posts.
Check it out here: https://iambookseater.wordpress.com/2019/03/10/march-as-a-women-empowerment-month/